Clients

We are proud of all our clients and projects. On this page, we have highlighted some of those you may have heard of before, or of which we are particularly proud.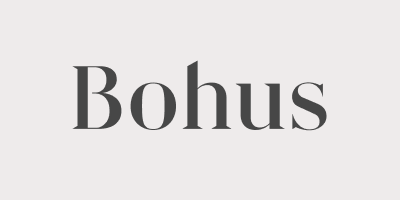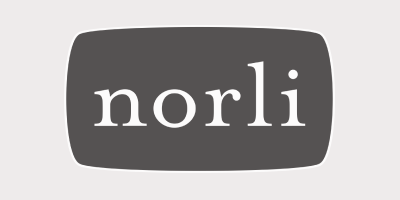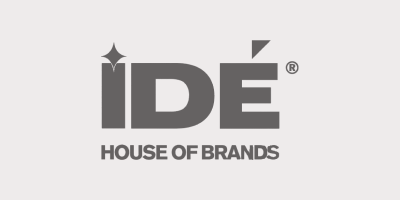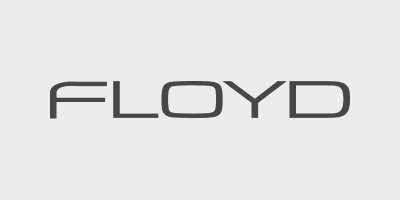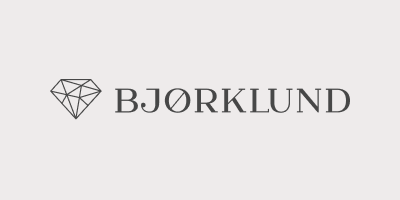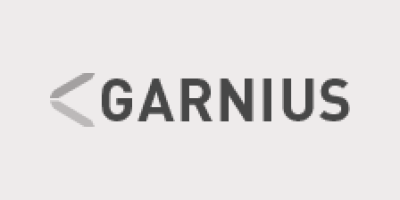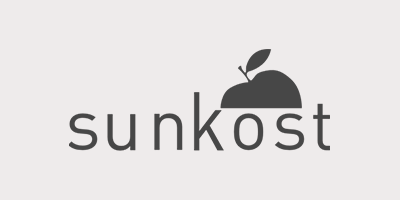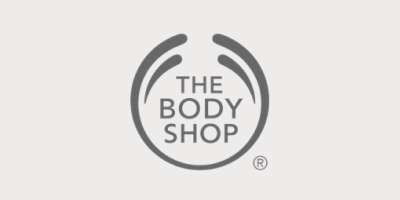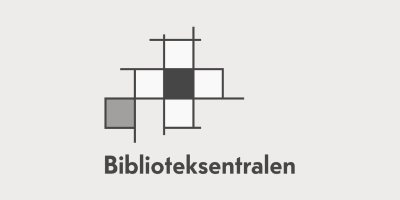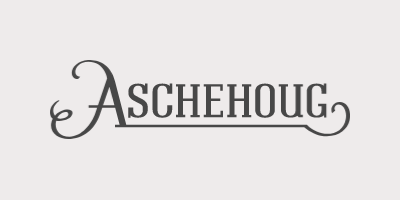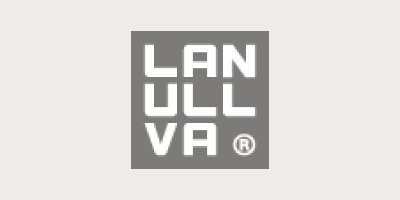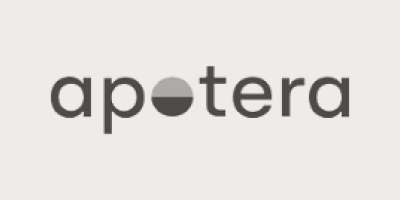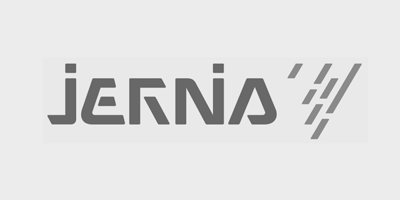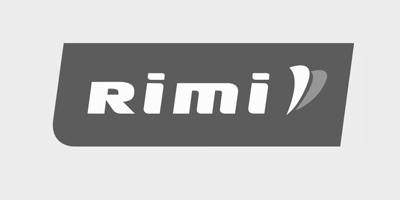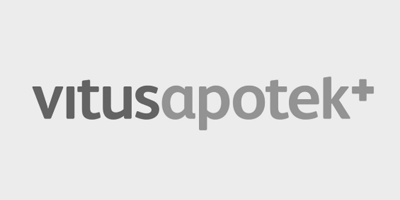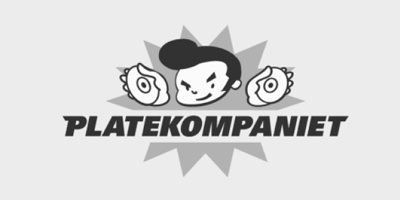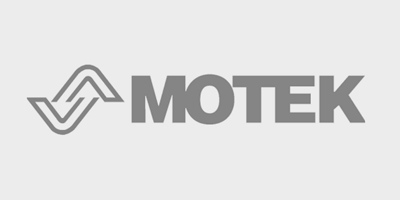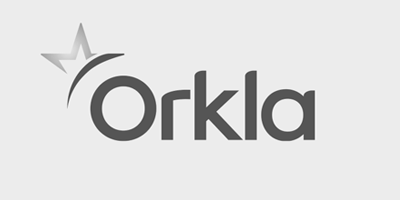 Eager to learn more?
Get in touch with Markus! He knows quite a bit about eCommerce - oh, and he's quite nice to talk with as well!
Get in touch