Technology

Effective digital commerce solutions evolve around more than user experience and customer journeys. In the center we find the solutions and architecture that allow you to utilize tools and partner technology, collaborate with the organization's systems and routines, utilize data and meet customer expectations now - as well as in the future.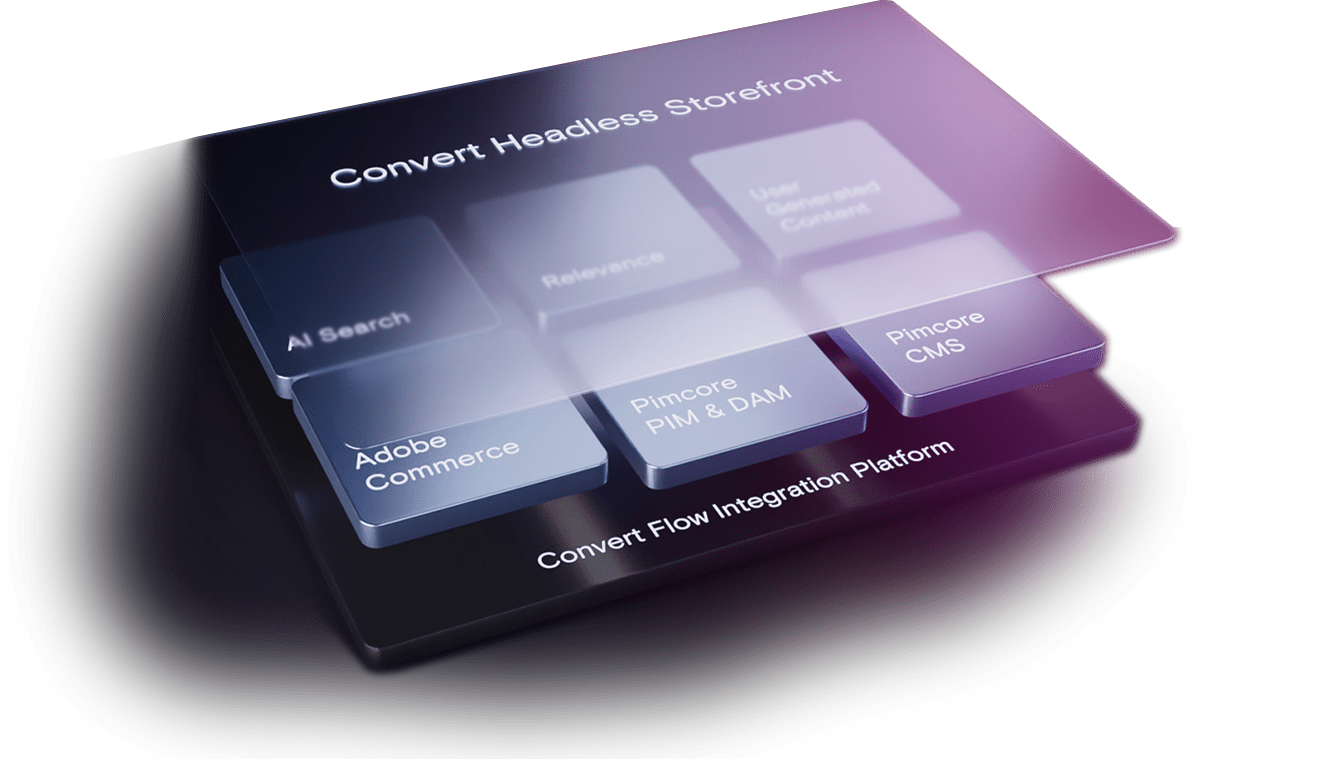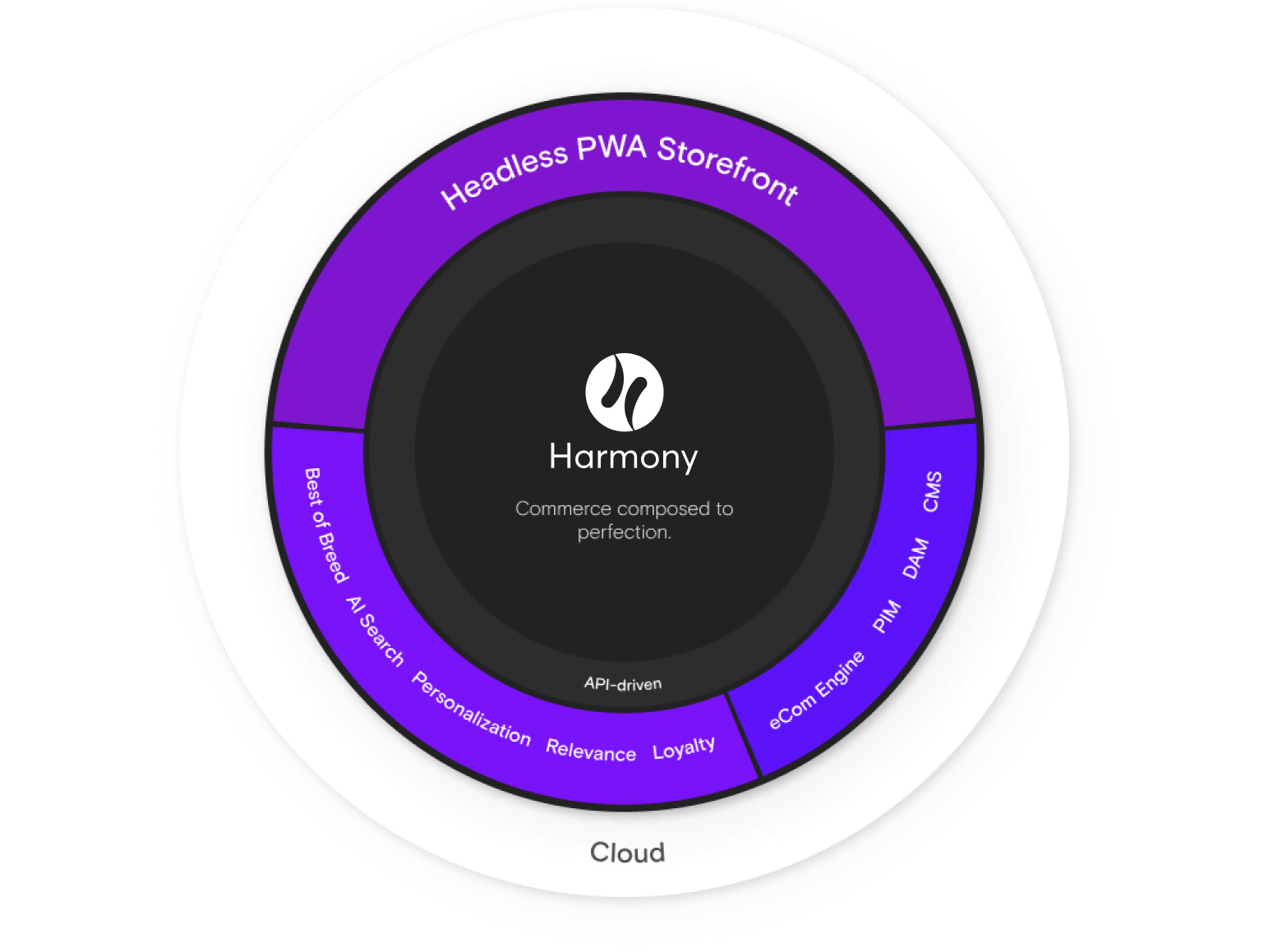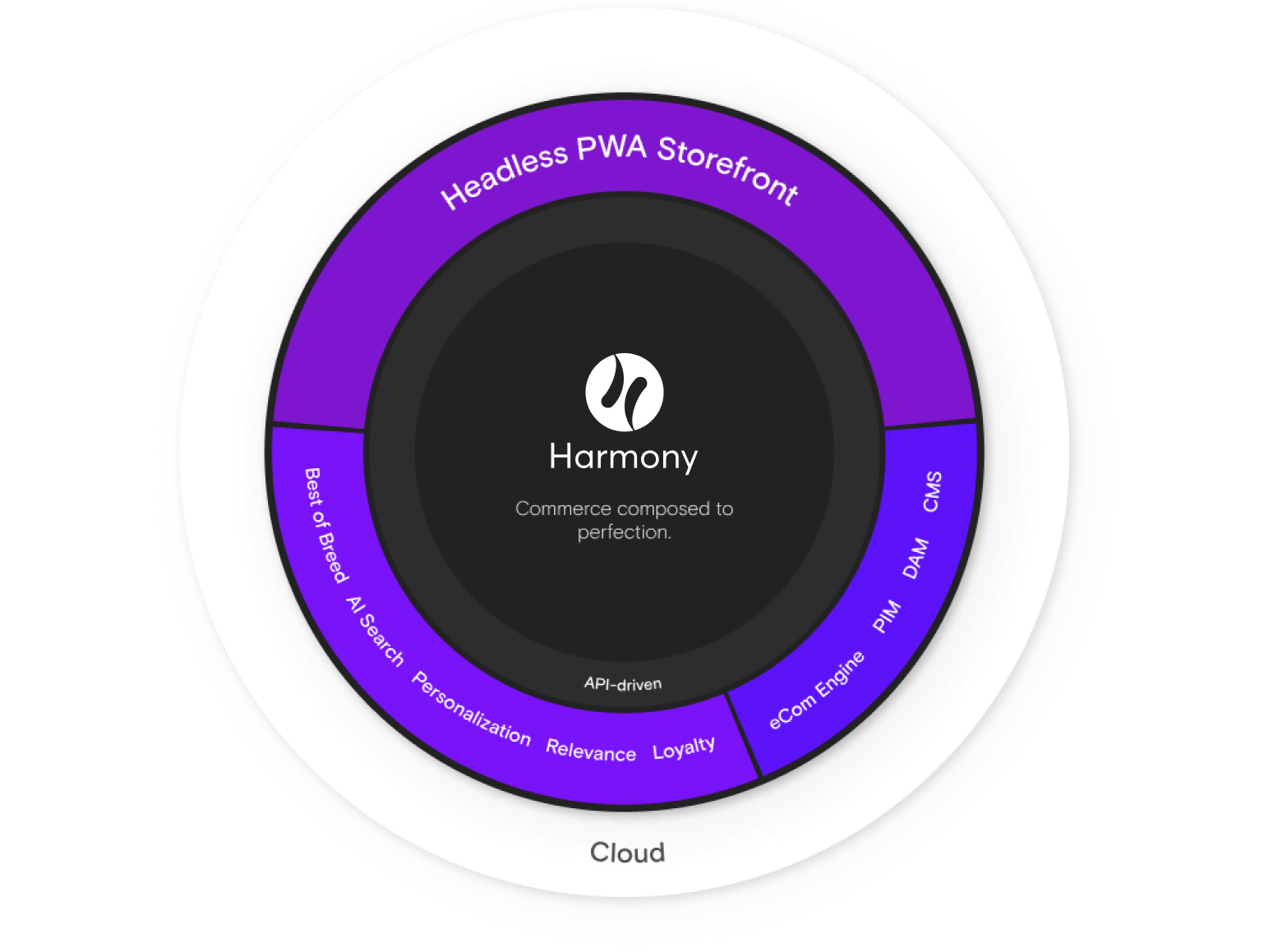 Composable Commerce
With ever-increasing complexity and customer expectations, the best digital commerce experiences are created by combining a strong eCommerce platform with a number of Best-of-Breed solutions that each cover one of the many areas, functions and experiences that together form a comprehensive modern digital commerce solution.
A Composable Commerce approach allows you to adopt the best tools, try out new technology, conduct experiments and create results.
Facilitating Composable Commerce requires the right architecture. MACH is the foundation that allows you to implement a Composable Commerce strategy.
More about Composable Commerce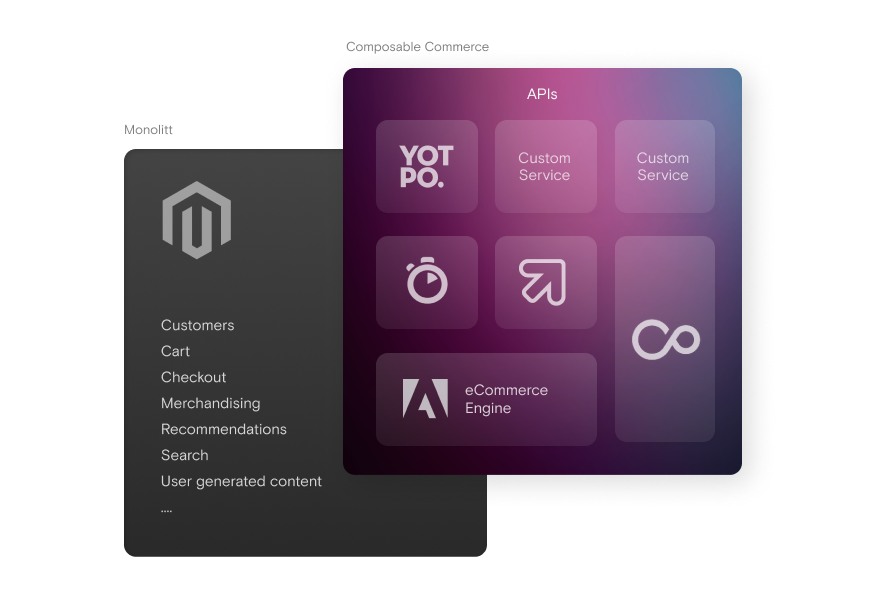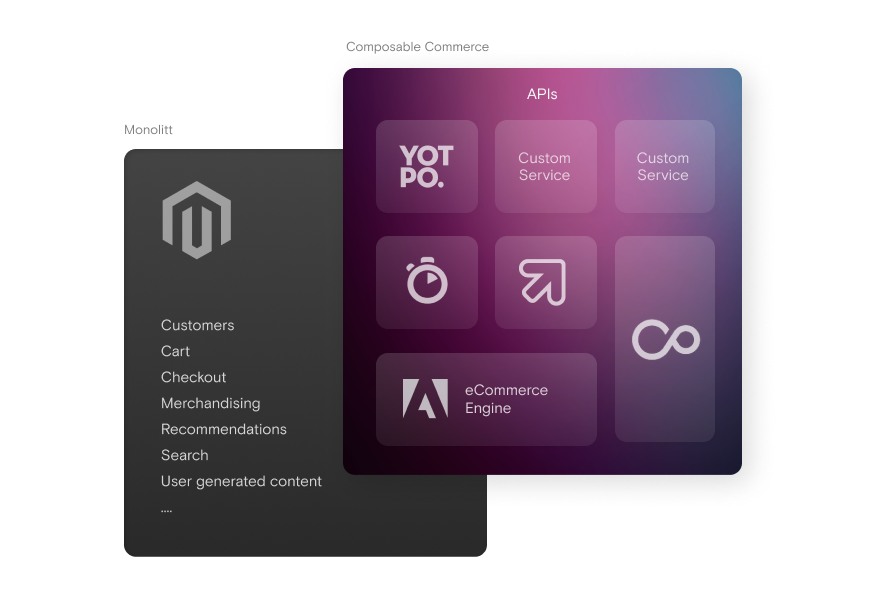 Built on world-leading technology
We are partners with the leading players in eCommerce (Gartner 2022), ensuring that our clients are offered the best technology available - nothing less.
Partnering up with the best means we can offer solutions built on world-leading technology, tailored to our individual clients' needs.
Read about Adobe Commerce
Read about Commercetools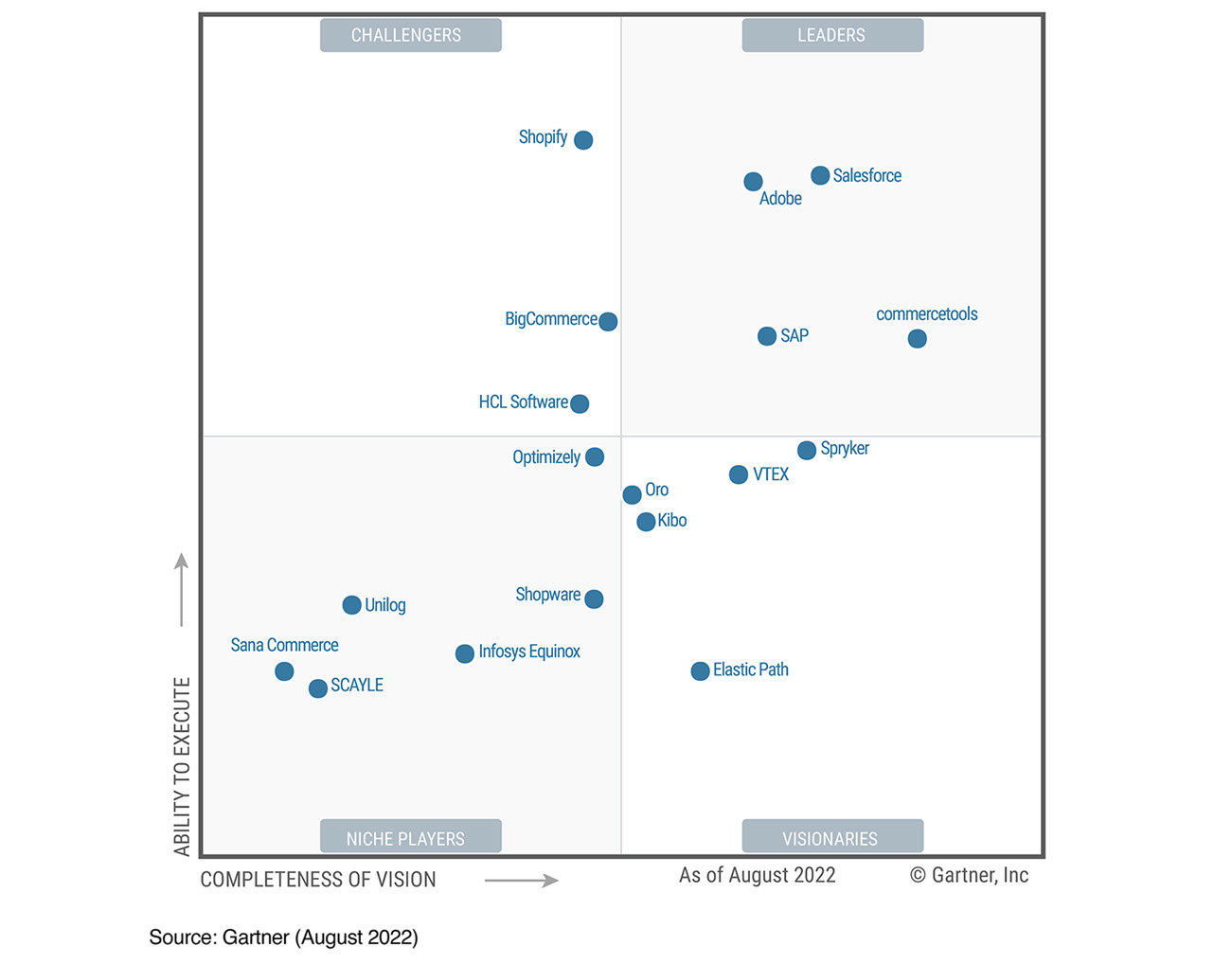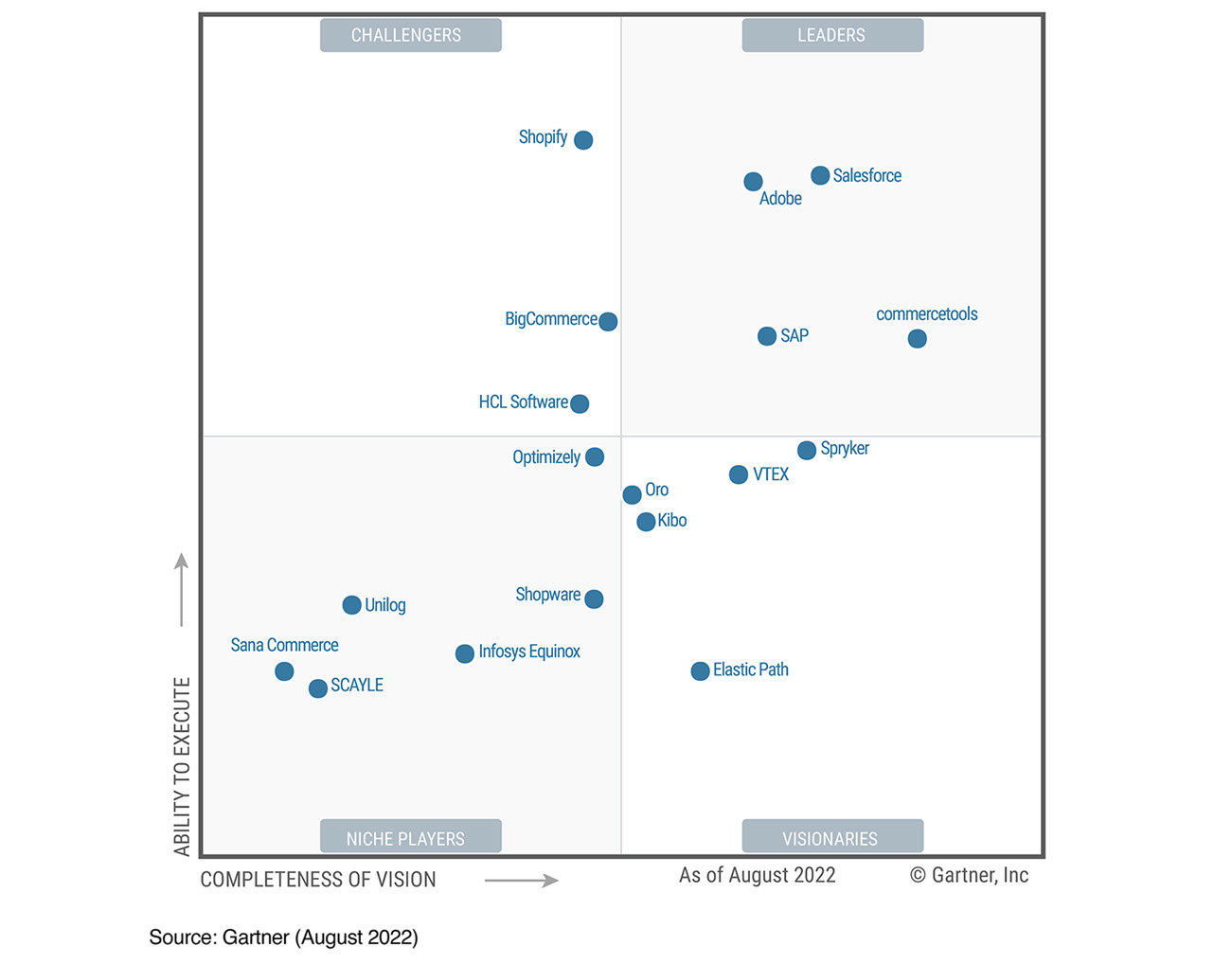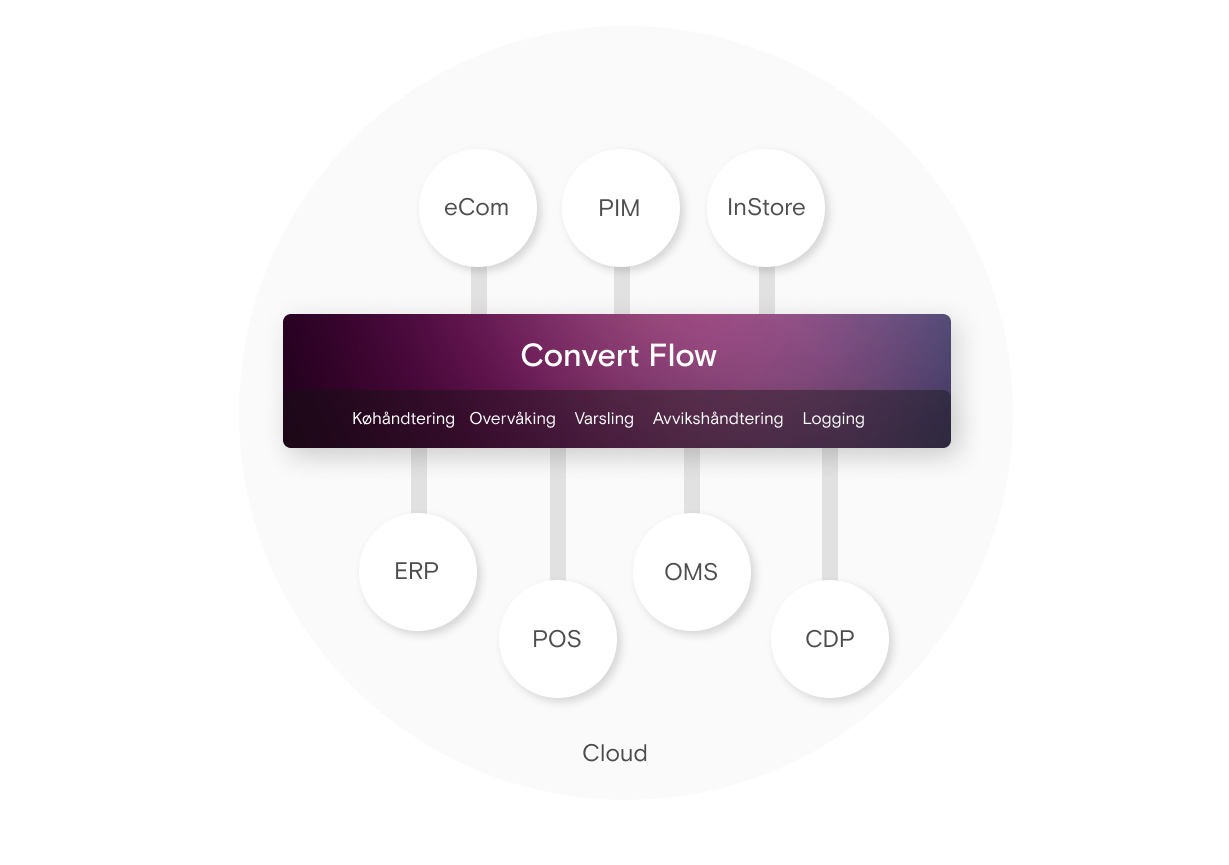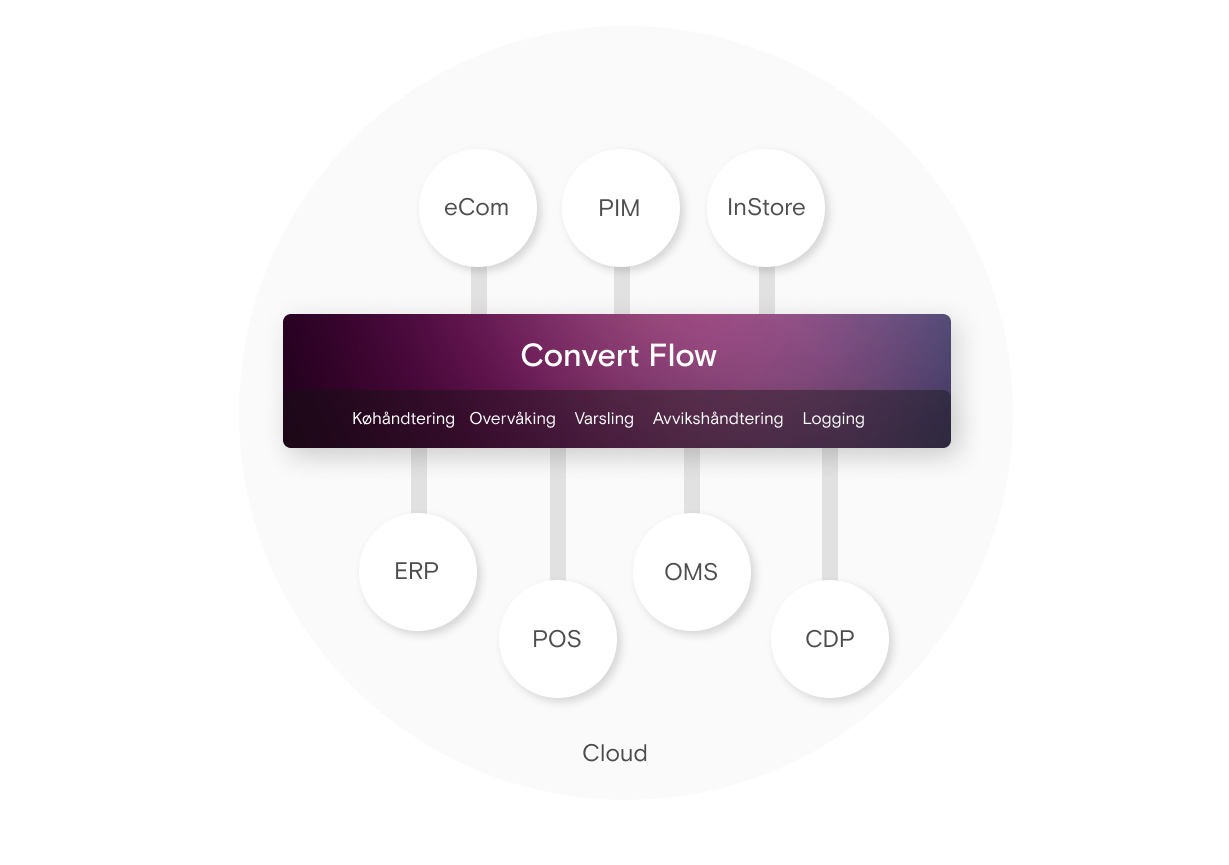 Integration & services

The need for robust integrations is universal for all our customers. A typical digital commerce solution needs to interact with other systems such as ERP, warehouse management, PIM, loyalty club, payment providers, shipping and others.
By exposing the company's data and functions as services, you facilitate innovation. Should the chatbot be able to place an order? Or does the supplier send you updated inventory figures automatically? Then you need an architecture that supports it.
PearlConvert offers Flow, a platform for integration and service development, tailored for eCommerce and delivered as Platform-as-a-Service. This means that the platform is actively managed, scalable, and monitored by our integration team.
In recent years, we have delivered heavy integrations with a dozen different business systems. Millions of data points are handled daily, and the platform supports billions in annual turnover.
More about integrations

Eager to learn more?
Get in touch with Markus! He knows quite a bit about eCommerce - oh, and he's quite nice to talk with as well!
Get in touch