Pearl Group and Convert are building leading eCommerce powerhouse - PearlConvert
​​Convert and Pearl Group have entered into an agreement to form a new e-commerce powerhouse. Combined, Convert and Pearl Group, are building a leading e-commerce company combining best-in-class customer journeys and market leading technology to ensure customers' needs. The new entity will be named PearlConvert.
PearlConvert will have 110 employees in Oslo, Riga and Gdansk. As part of the partnership, Pearl Group will purchase all of the Convert shares, and the Convert management team will join as the ownership side of Pearl Group. After the acquisition Pearl Group will have 330 employees in Norway, Sweden, Finland, Latvia, Poland, Ukraine, and Singapore.

"Convert is a company that has proven a lot, they have grown to be a leading player within e-commerce in Norway and delivered a large number of e-commerce solutions to reputable companies such as Bohus, Eplehuset and Bjørklund. However, the most important factor for us in Pearl is the competence and culture we found in Convert. The focus on creating value for customers, and a strong culture for innovation and development were important reasons as to why we found each other", says Geir Thoresen, CEO of Pearl Group.

"I cannot imagine a better partner for Convert than Pearl Group. Together we will offer our customers unique solutions and competitive terms from a professional environment that is stronger than ever. Our employees will receive new opportunities and exciting new challenges", says Torkel Johannessen, CEO of Convert.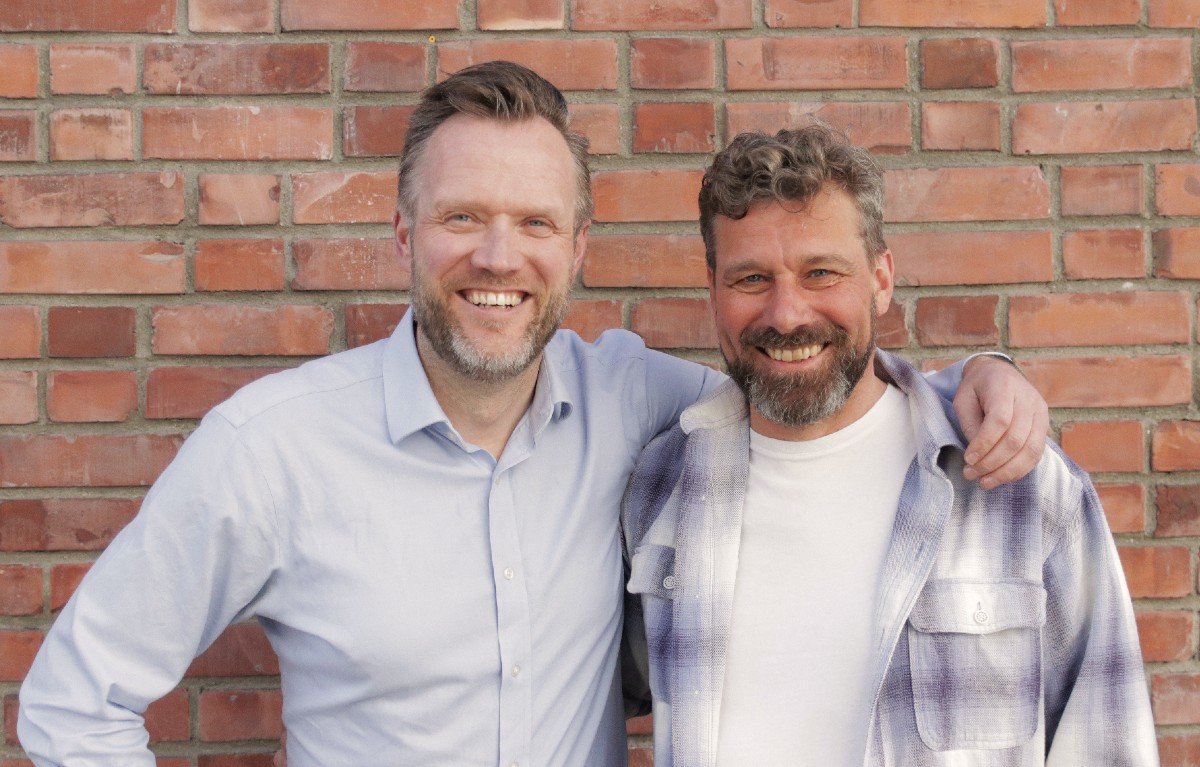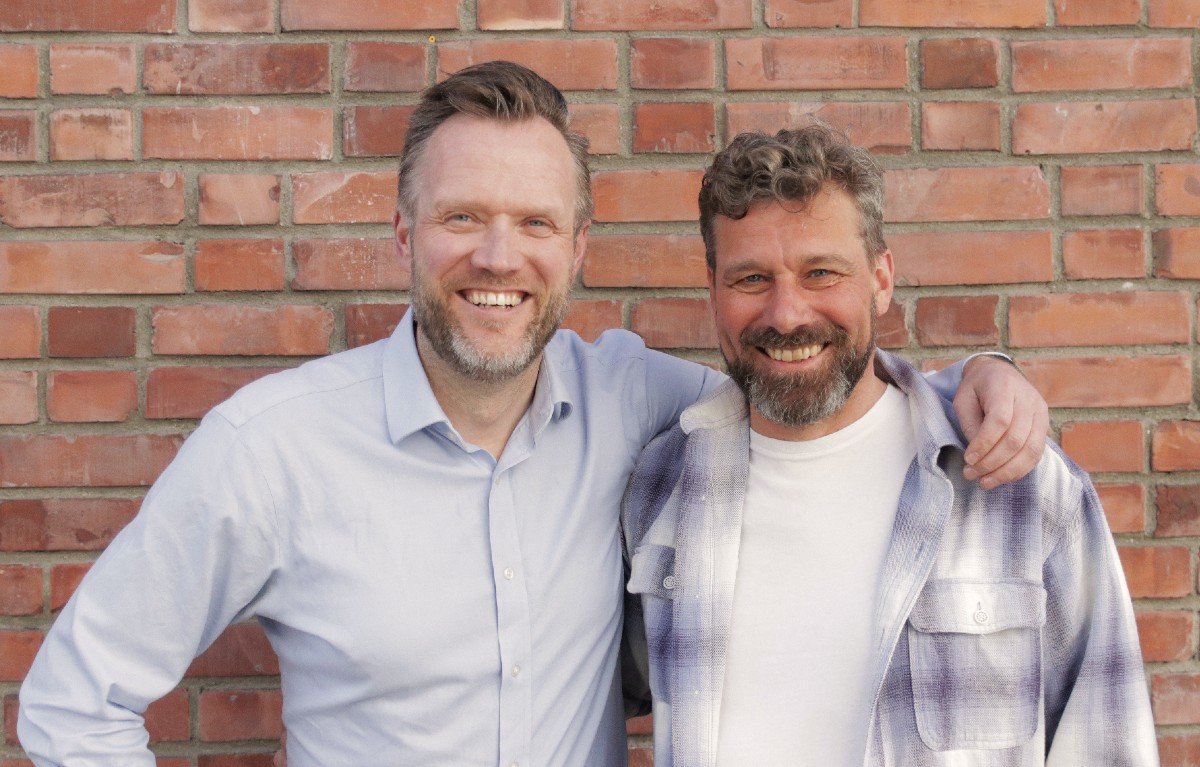 From the left: Torkel Johannessen, CEO in Convert, and Geir Thoresen, CEO in Pearl Group.
Convert is one of the largest agencies within digital commerce in Norway, with more than 75 employees. The company delivers market-leading technology, and focuses on long-term customer relationships and value creation for its customers. This has resulted in strong and steady growth since its inception in 2015, as well as several reputable companies on the client list.

Pearl Group has developed a large number of e-commerce solutions for many of the country's largest companies. The solutions include sophisticated "click and collect" solutions that are experiencing strong growth that further intensified during the corona pandemic. The company is experiencing a large and continuous growing market for its services in the Nordic region, and has medium-sized and large companies with advanced IT-needs as its main target group.

"Pearl Group will grow to a turnover of 1.5 billion NOK by 2026. PearlConvert will be an important part of this development", concludes Geir Thoresen.
About Pearl Group

Leading IT-partner in business solutions and e-Commerce in the Nordic region, and the largest SAP/partner in Norway

Between 20-25% growth the last 5 years

Customers include Bohus, Motek, Fjellsport, Telenor, Komplett, Norengros, Jernia, Outnorth, Vitus, Norgesgruppen, H&M, Eplehuset, Dafgårds, Borregaard, Travel Retail Norway, Norwegian

Owned by Norvestor and employees

Established in 2006

Turnover in 2021: 484 MNOK

270 employees - Offices in Norway, Sweden, Finland, Latvia, Ukraine and Singapore
About Convert Group

Design & Tech agency with a vision to create Norway's (perhaps the world's) best digital commerce solutions

Customers include Bohus, Eplehuset, Bjørklund, Sunkost, The Body Shop, Floyd, Apotera

75 employees in total, head office in Oslo

Revenue in 2021: 53.6 MNOK

93% growth last 3 years - 30% average annual growth last 5 years

Established in 2015

Owned 20% respectively by; Markus Sæther, Ole Heintz, Ingar Melby, Claus Sørensen and Stian Laursen (through the holding company Neovada)

Deloitte Technology Fast 50 (2021) / 4 x Gazelle / Great Place to Work
SEO for eCommerce: Hva er SEO?
SEO, eller søkemotoroptimalisering, handler om å gjøre nettsider synlig for Google og andre søkemotorer slik at potensielle kunder kan finne akkurat din nettside.